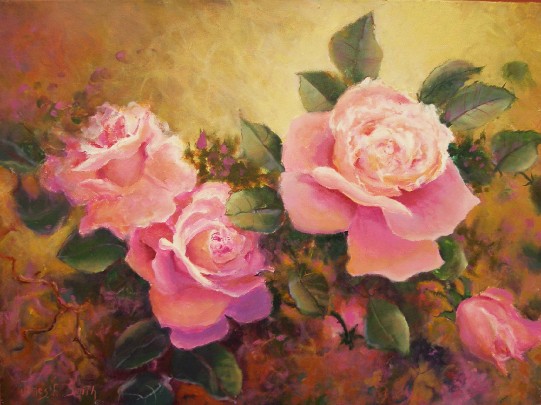 "I Love Rose's"
18" x 24" Acrylic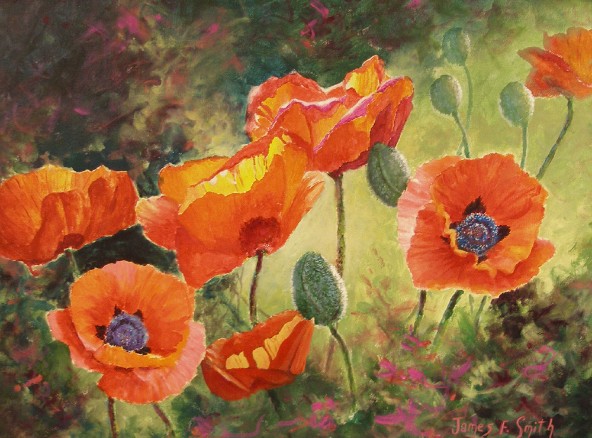 "Morning Poppies"
18" x 24" Acrylic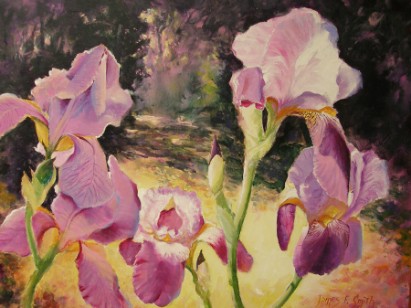 "Irisi's in Our Place"
18" x 24" Acrylic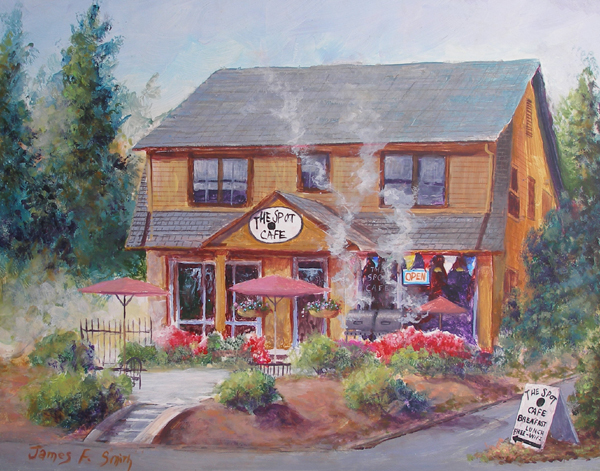 Plein air paint outs
It is my intention to dedicate this page to INFORMATION concerning our Plein air paint outs, as to time and place,etc. Jim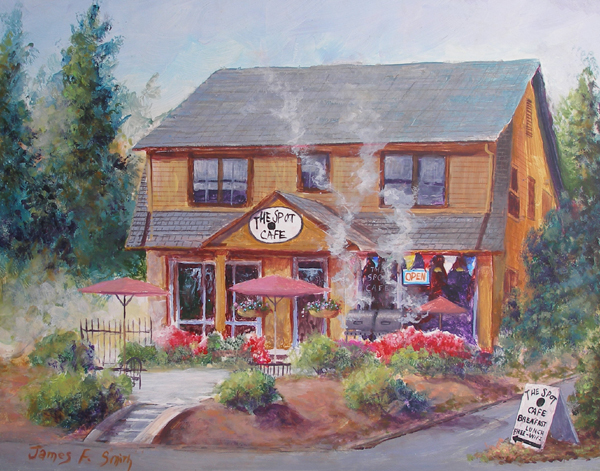 "The Spot Cafe"
11" x 14" Acrylic
SOLD

Jim Williams and Jim Smith Painting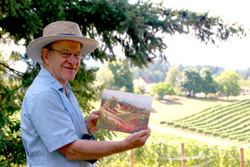 Jim Williams Oil Painting



WALTERS CULTURAL ARTS CENTER
Plein Air Competition 2008
Competition 2008
Acrylic 11" x 14"
Bonnie Painting
PAINT OUT NEAR THE NEW LIBRARY
Sylvia and Bonnie


Fran and Jim (Jim??)

Maybe Our Next Paint Out
Plein Air Meeting---
First get together with this group is into another group in Portland Plein Air Society in Capitol Hiway. January 9th at 9 pm. at O'conner's. Breakfast. -
http://groups.google.com/group/Portl...in-Air-Society
.
Fran's Latest Artwork
Jim Smith's Art
Our Garden Retired
Harewood Pond South Store
Horse Barn
Christy Perrine Art
Sharon Hoff Painting
The Girls
Sylvia Tuckers Art
Leaving Home
Dawson Creek Morning
Peony Paradise
Rogue River Gold
Fran Richards Work
Ellen Jerome's Art
Ellen's Landscape
Yamhill River


Barbara Mercer's Art
Barn
Landscape Pastel
Lonely Tree


Bonnie Burdige's Art
Valerie Sjodin's Art
Wally Charters Watercolor
Flowers and a Pot
Tulips